The Sultanate of Oman has  breath-taking natural beauty, with many hitorical places and personalities. Oman is one of the oldeest independent state in the Arab Region, Oman is progressing every day and becoming a perfect travel destination for those seeking to live, work or travel. 
Oman  only country in the world that comprises of oceanic crust and rocks deep from the earth to the horizon. There are many unsual formations of mountains, cliffs and rocks in various costal and mountain regions of Sultanate of Oman.While traveling to Jabel Akhdar, Jabel Shams or any other Hajar mountains you will notice every mountain is differnt from other mountain. 
When it comes to Salalah which is eastern part of Oman, you will not belief how beautiful it is. We have covered a lot on this website about it in this article. Read more…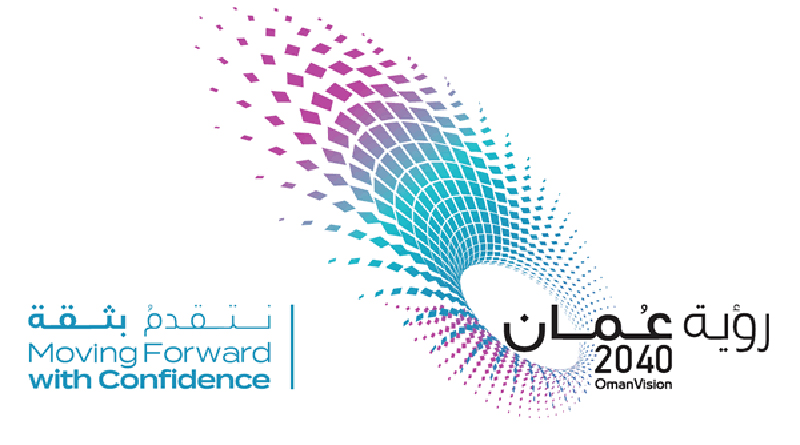 Oman Vision 2040 is the future of Oman's digital era considering a global change. With a focus on resolving various problems to remain a competitive economy and uncovering all the opportunities. Keeping in mind the growth and development of economic and social relationships across the globe. Read More…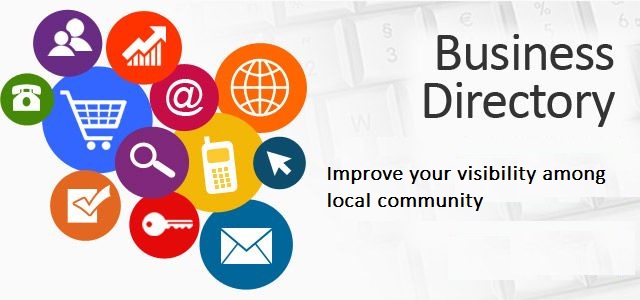 Shukran Oman offers free listing of your business. You can maintain the up to date information of your business and we will promote that.
Oman is focusing to become digital economy. Coutnry has progresses a lot since Vision 2040 was announced. Though private sector is playing it's role. But Public sector has many eGoverment services which are available using Websites and Mobile Apps. 
Oman is not only culturaly strong but also has rich history and architectural gems. Short visit to this country will not help you to expore everything. 
If you only have a few days in city then you must visit Souq, Mosques, Malls, Corniche, Beaches,  Opera House, National Museum.
For traditional souq and shopping of gem stones you must visit Muttrah Souq where you will get variety of option. You can click here to see all other options avaialble to visit.