Muscat Nights is an annual event held in the capital city of Oman, Muscat. The event is a celebration of the city's rich cultural heritage and includes a variety of activities and performances that showcase the unique customs and traditions of Oman.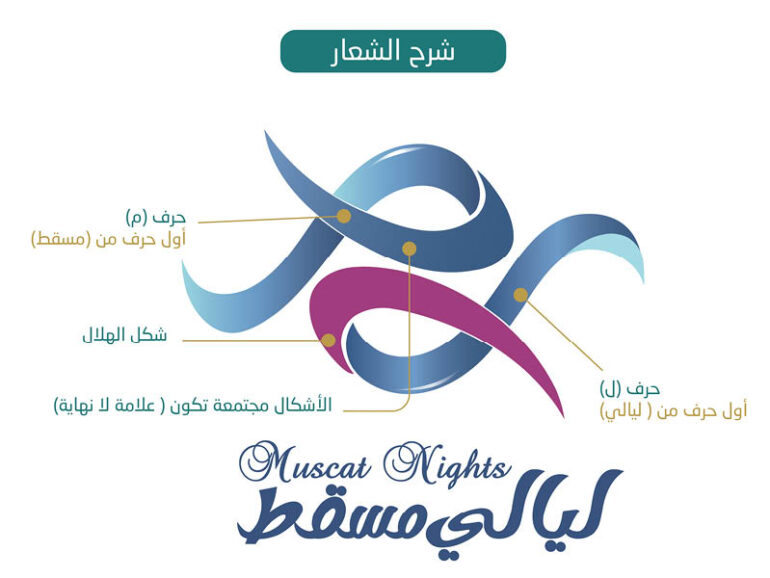 What is there in Muscat Nights?
One of the main attractions of Muscat Nights is the traditional Omani souk, or market. The souk features a range of stalls selling everything from traditional Omani clothing and jewelry to handicrafts and local produce. Visitors can also enjoy traditional Omani food and drink, such as sweet kahwa coffee and halwa, a type of sweet made from sugar, butter, and spices.
Muscat Nights Activities
Cultural performances and activities. These may include traditional dance and music performances, camel and horse riding displays, and even falconry demonstrations. There are also a variety of children's activities and games, making Muscat Nights a fun and exciting event for people of all ages.
How many days Muscat Nights Last
Muscat Nights is typically held over a period of several days in the fall, and is a popular event among both tourists and locals. It is a great opportunity for visitors to learn about and experience the rich cultural heritage of Oman, and is an important celebration for the people of Muscat and the surrounding area. Whether you are looking to shop for traditional Omani souvenirs, enjoy local food and drink, or simply learn more about the culture of Oman, Muscat Nights is an event not to be missed.
Muscat Nights 2023
Muscat Night will start from January 19 2023 to February 4 2023.
The winner of the Muscat Nights Logo will receive a cash prize of RO500.