Due to harsh weather conditions in Oman finding wildlife isn't always easy. Especially if you are a traveler and you want to explore the Wild Life of Oman, it becomes challenging to get one. Though Oman is popular because of Sea Animals, land animals except pets can be hardly found in Oman.
This is where Barka Zoo plays its role. If you visit Oman and you want to add something different to your itinerary, then add An Naman Zoo. Though there is no guarantee that you will love it, just to let you know that this is the only Zoo in Oman.
Barka Zoo is also known as An Naman Zoo or we can translate it in Arabic as حديقة حيوانات النعمان. It is one of the most popular destinations established on 18th Nov 2010 in the Barka region of Oman.
A Naman Zoo the Only Zoo in Sultanate
Talking about the local Zoo in the Sultanate of Oman, Barka Zoo is the only Zoo in Oman, which is popular across Muscat Region, people from Muscat drive about 80KM to visit this place.
When you travel, especially when those trips are to major world cities. Zoos and animal reserves are a great way to scratch that itch, offering the chance for you to see and learn about animals from all over the world in one place. It's not hard to add some time at the local zoo to your next travel itinerary, but there's no guarantee it will be worth your time. So, take this guide to the best zoos in the world and check it before your next tourism to oman to see if you'll be near one. A Naman Zoo Privately Owned
Barka Zoo is privately owned by Mr. Ahmed Al Balushi the major idea was to build a facility that will help him to take care of pets in all the seasons of Oman. Soon this facility gained popularity as there is no Zoo in Oman. So An Naman Zoo (Park for Animals) became Barka Zoo, the only Zoo in the Sultanate of Oman.
What can we see in Barka Zoo Muscat?
Though you can see a range of reptiles in Zoos, in Barka Zoo you can see the animals like lizards, and snakes. Most of the smaller reptiles are kept in a glass container with indoor gardens the animals. There are some spiders and insects also kept in such containers.
Animals and Birds in Barka Zoo
Al Numan Park is providing heaven to most of the animals and these animals are happily living here. The owner of the park is providing special care to the animals like lions, tigers, leopards, hyenas, foxes, nymphs, snakes, crocodiles, and several other species of monkeys. You will also see deers, horses, goats, raccoons and other animals.
Let us now see the list of some common animals available in Al Naman Park.
Animals
Though limited many animals can be seen in Barka Zoo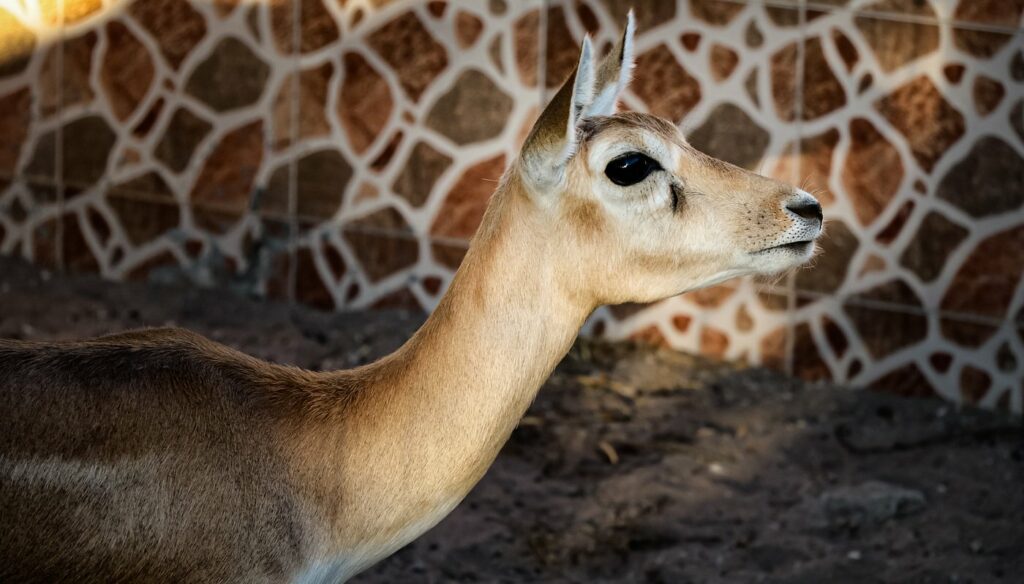 Crocodile in Barka Zoo
This video shows the crocodile in Barka Zoo, shared by one of the visitors a few months ago.
Birds in Barka Zoo – An Naman Park
There are many birds in Baka Zoo, in big cages, you can see various pets and birds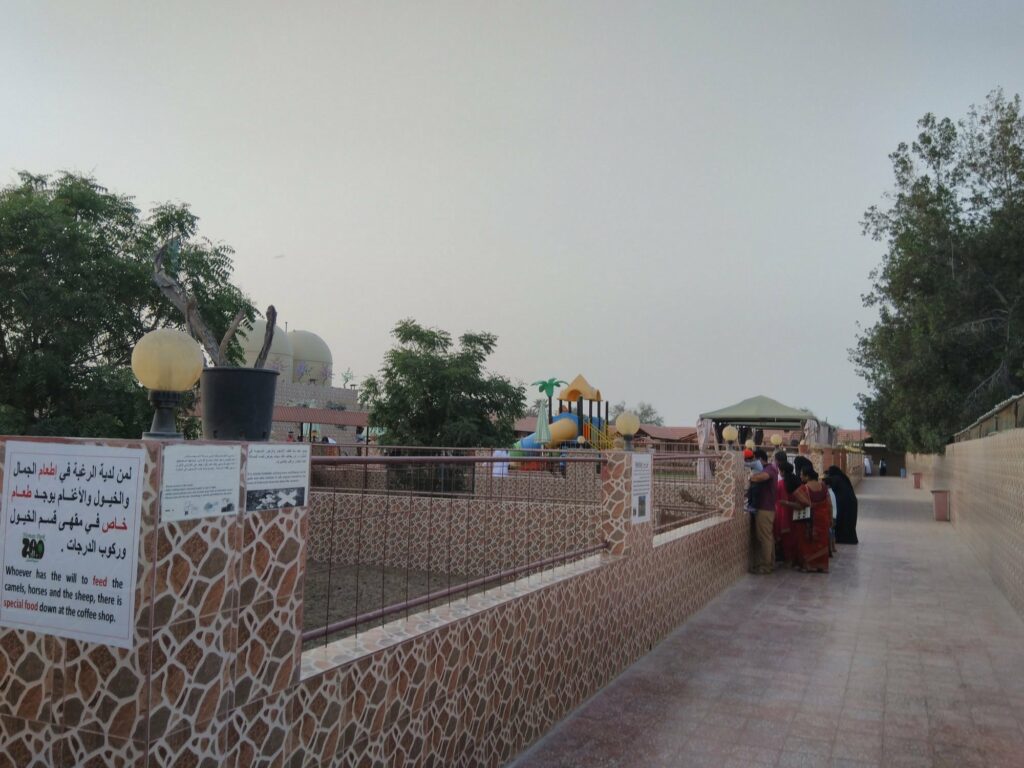 Reptiles, Sea Animals and Others
There are varius Sea Animals in Barka Zoo, reptiles like lizards, snakes and so on. Some of them are in the gallary below;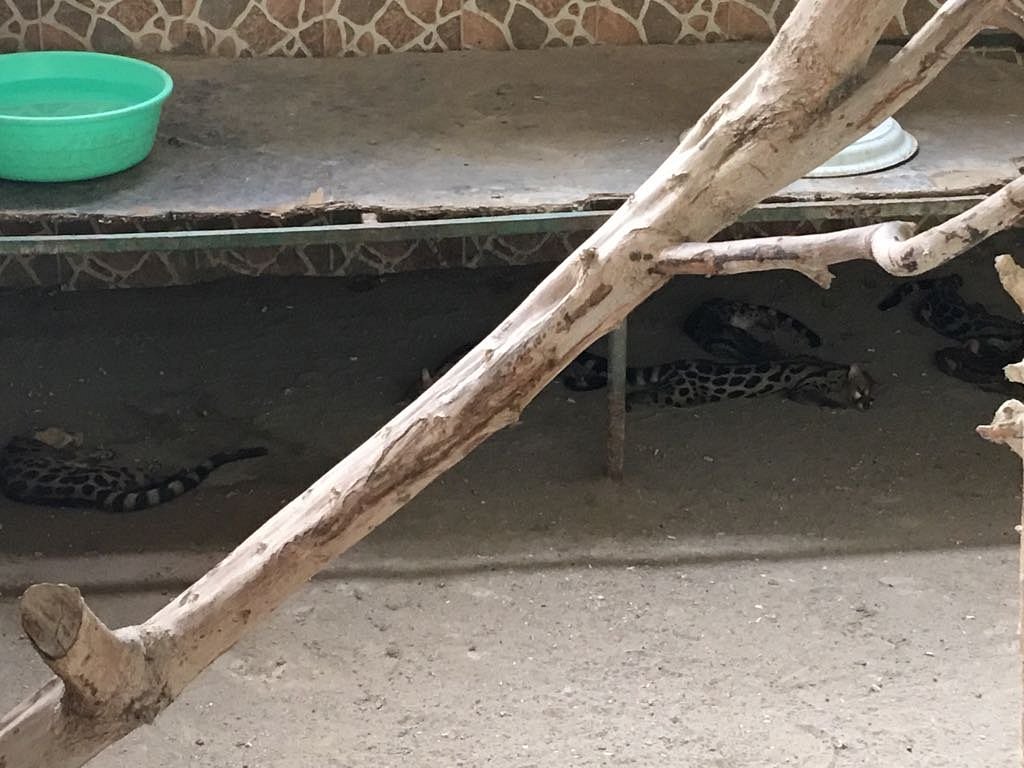 Amenities in An Naman Park
Swimming Pools, Sitting Areas, Private Rooms, Private Cabins and Shops are the best thing in An Naman Park. Let us have a look at all of these amenities in Barka Zoo / An Naman Park;
Swimming Pool
Indoor and outdoor swimming pool are helpful for the visitor to beat the heat. As visitors come from various places, Park Management has provided this facility. You can also get private rooms with swimming pools.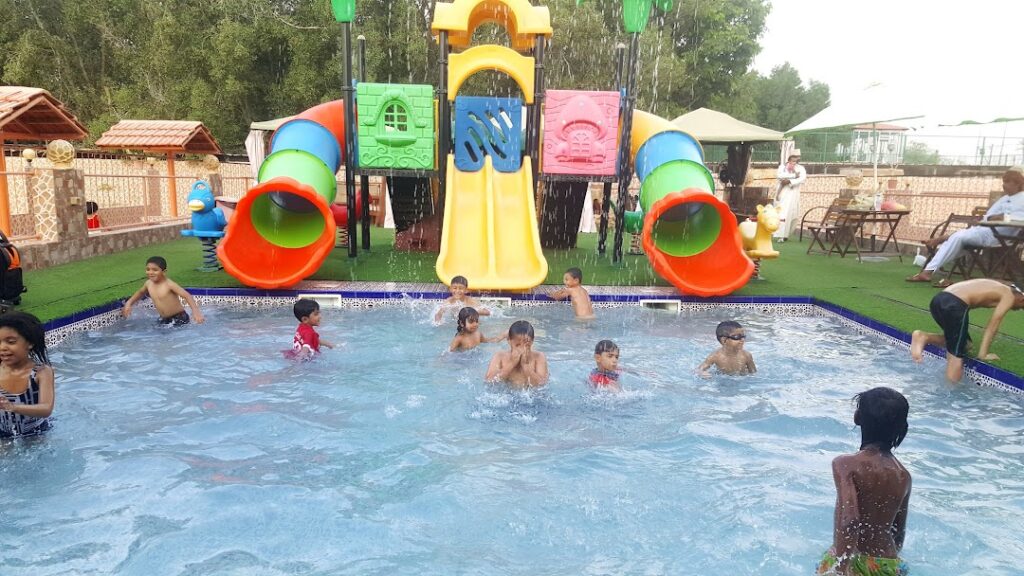 Sitting Area
A common sitting area is available all across Naman Park, but you can also get the hut or rooms on an additional fee. Families usually prefer that.
Shops
Shops are available to buy traditional items and souvenirs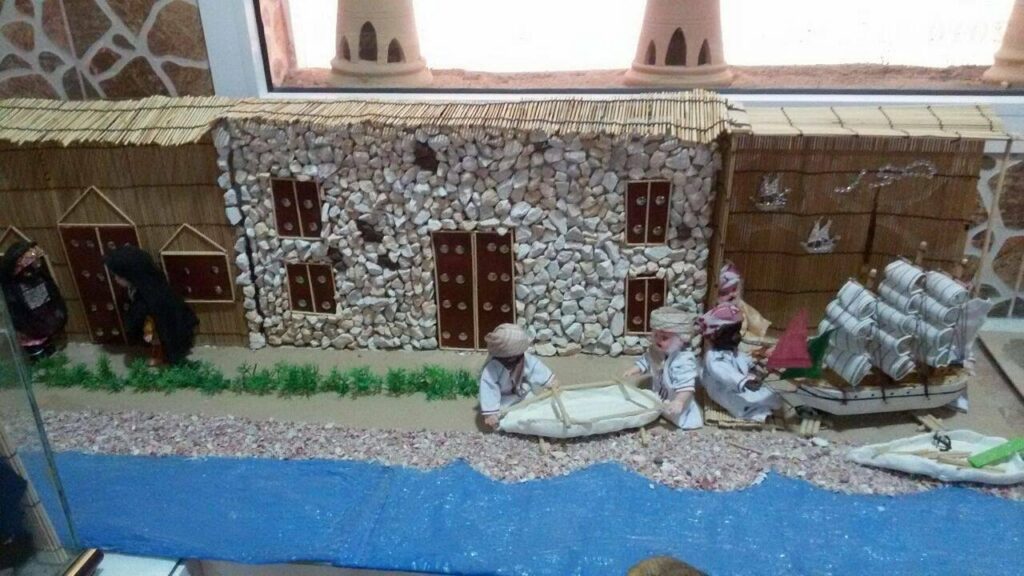 Refreshment
Refreshment Store is available where you can buy snacks, drinks, juices, and water.
Barka Zoo Opening hours / Timings
A Naman Park is open 7 days a week,
Timing: 8:00 AM till 9:00 PM (Oman Time)
Zoo Location
You can search An Naman Park in google maps you will get the directions, we have provided the below coordinates and link to help you to navigate easily to Barka Zoo.
Coordinates in Decimals: 23.700824977884043, 57.8546898741177
Barka Zoo Ticket Price
The entry fee to Zoo is nominal here is the price list for tickets.
| | |
| --- | --- |
| Infants (Under 2 years) | Free |
| 2 years to 15 years (Omani Nationals) | OMR : 1.500 |
| 2 years to 15 years (Expatriates and Foreigners) | OMR : 2.000 |
| 15 years and above (Omani Nationals) | OMR : 2.000 |
| 15 years and above (Expatriates and Foreigners) | OMR : 2.500 |
There is also special offer for students who can come as a trip for a fee of 800 baiza per child. Schools can contact directly to the Zoo administrator.
Barka Zoo Contact Details
The best way is to contact the administration directly
Mobile : +968 9522 2334
An Namak Park Website
Zoo in Oman
Here are all the Zoo in Oman